Hungarian vizsla puppies were born on 9th of March 2017 !!!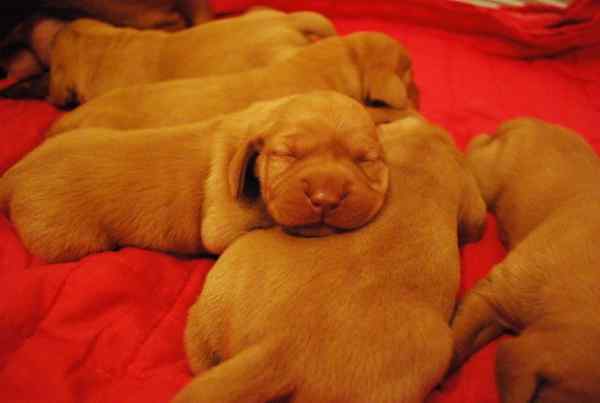 We're waiting for a puppies of Hungarian shorthaired vizsla and Braque du bourbonnais in this year !!! Booking in advance is welcomed !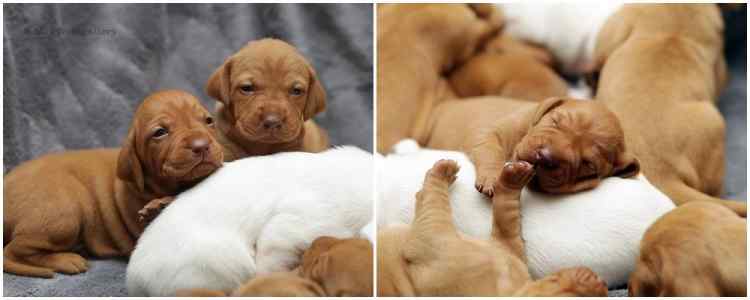 We'll have a litter Hungarian shorthaired Vizsla in the middle of April 2017 !!! Parents : HOOKSIDE ODIN and MALOMKOZI HIRES "VICA". The next litter we're planning to have at the end of summer 2017. Parents: RAMZIS MAŽAS BROLIS and KAILA MAŽAS BROLIS.
We'll have a very promising litter Braque du bourbonnais it the middle of summer 2017 !!! Parents : JARON MAŽAS BROLIS and JUST FOR ME DU PECH DU CAYROL .

BOOKING FOR ADVANCE IS WELCOMED ! This e-mail address is being protected from spambots. You need JavaScript enabled to view it
BOOKING FOR ADVANCE IS WELCOMED ! This e-mail address is being protected from spambots. You need JavaScript enabled to view it
Phone: +37068220559
E-mail: This e-mail address is being protected from spambots. You need JavaScript enabled to view it
www.vizsla.lt
Irma Širmenienė